Mobile Application Development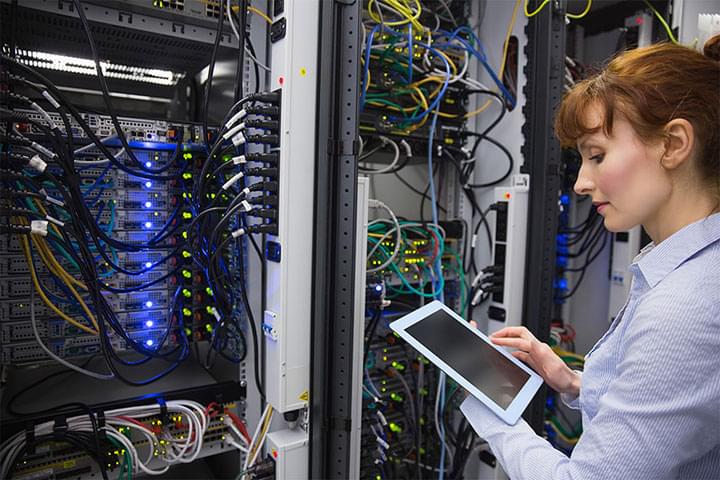 Expert Cross-Platform Mobile Application Development For Consumer And Enterprise Markets
Entegrio offers complete end-to-end mobile development services for both consumer and enterprise markets. From mobile strategy, scalability or security consulting for the enterprise to mobile architecture design, UX/UI design, development and testing for all the major platforms using cutting edge frameworks and technologies, we are passionate about doing world class work that delights the customer.
Our mobile development team works closely with our customer's teams to help translate their product vision into a clearly defined roadmap with specific features and functionality. Working collaboratively with our customers, we develop prioritized feature lists to accelerate the process of getting to a minimum viable product (MVP).
Service Highlights
Strategic mobility roadmap
The best technology platforms, architecture and components based on present and future requirements
Application design and migration services
Design, development and delivery of feature-rich apps
Migration of existing applications to new platforms & integration of mobility with existing applications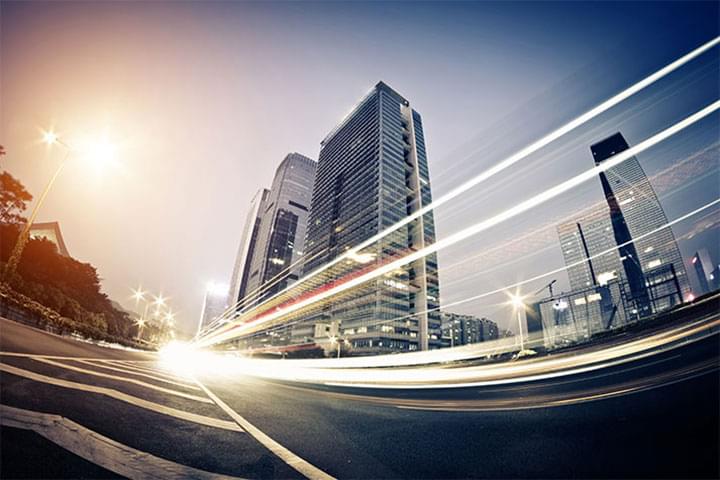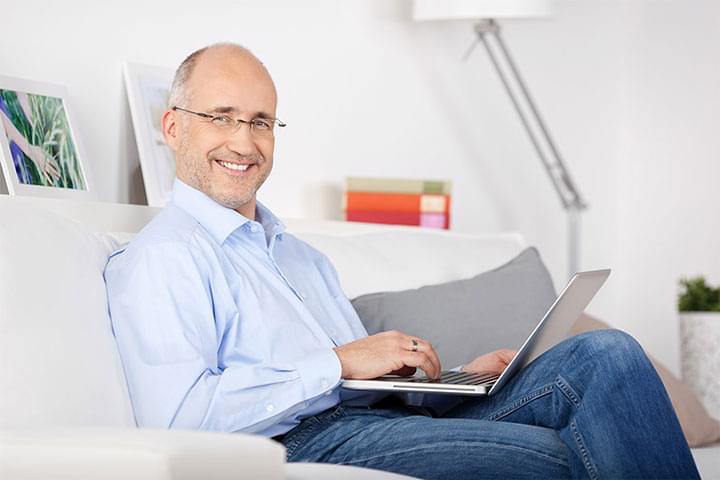 Technologies
iOS Native
Android Native
Hybrid using Cordova/Phonegap
Framework development
Windows 8.x/10
Server side technologies include .NET/Java/PHP
If your company is ready to harness the rapidly-changing mobile technology landscape to achieve business and productivity goals, contact us today for a free consultation.